Travel information
Favourite destinations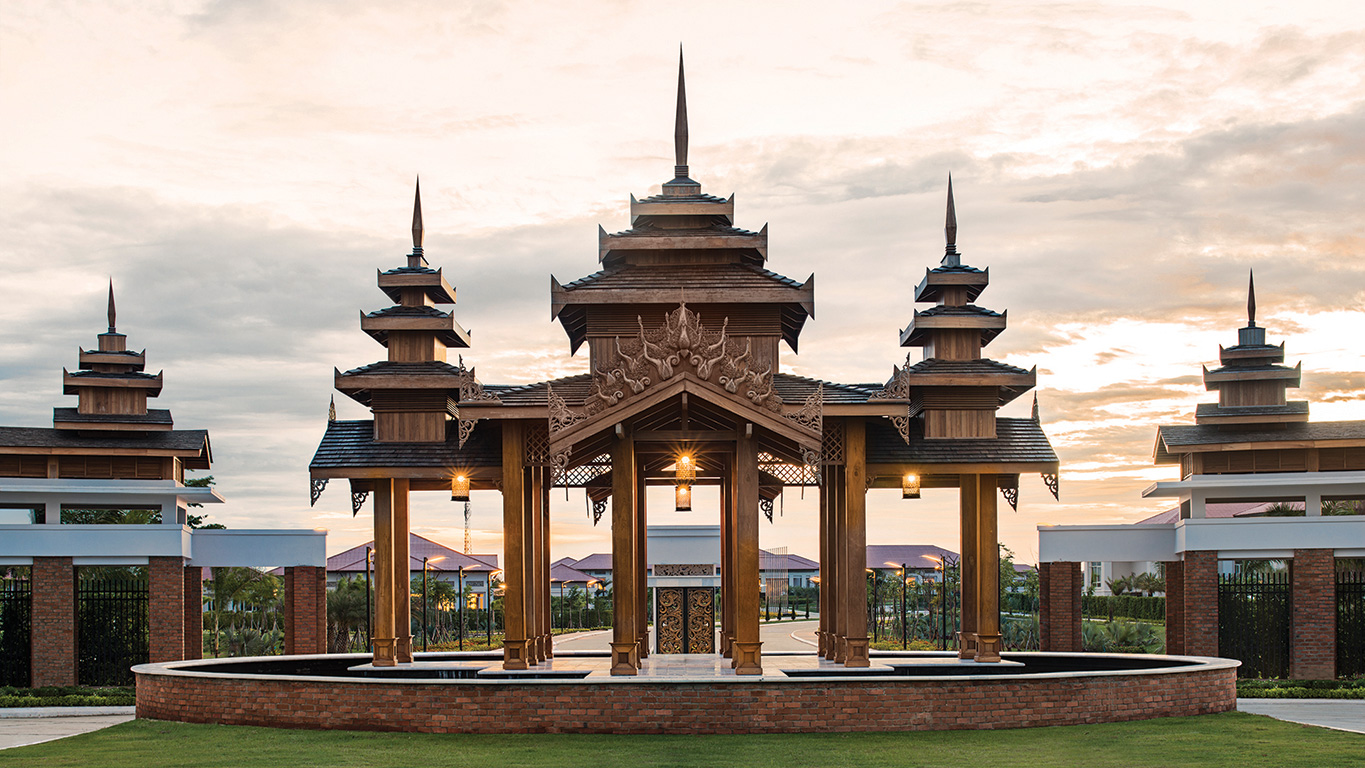 Nay Pyi Taw
Nay Pyi Taw is the capital and definitely the most modern city in the country. The city is yet to see a massive influx of population providing tourists with a unique opportunity of visiting the place without worrying about crowds and traffic congestion. Nestled between two mountain ranges, the quiet environment will bring a new experience to you as you explore this spacious city. As a fairly new region constructed in 2002, there are quite a number of attractions and things to do in Nay Pyi Taw. You will find interesting landmarks such as the museums, governemnt building as well as natural locations such as the Nay Pyi Taw Hot Spring. If you are travelling with kids or people who love animals, do visit the zoo which is one of its kind in the country.
Explore the first shopping centre of its kind in Myanmar, where a plethora of retail options and an advanced cinema hall await.
Known for excavating and exporting the world's most coveted jadeite, a trip to Nay Pyi Taw isn't complete without a visit to this unique centre, where you'll find souvenir-worthy jade, gems and pearls from the around the region and beyond.
Venture north of Nay Pyi Taw and discover the waterslides and waterfalls of this aquatic amusement park, set in lush garden surrounds and complete with a relaxing beach area.
Learn about the country's natural approach to medicine and discover more than 20,000 native plants and herbs at this national conservatory.
Visit penguins, tigers, monkeys and more at Myanmar's largest zoo, or take a cruise through Asian, Australian and African habitats at the neighbouring Safari Park, where you'll encounter majestic mammals in their natural surroundings, including several rare and exotic species of deer.