Travel information
Favourite destinations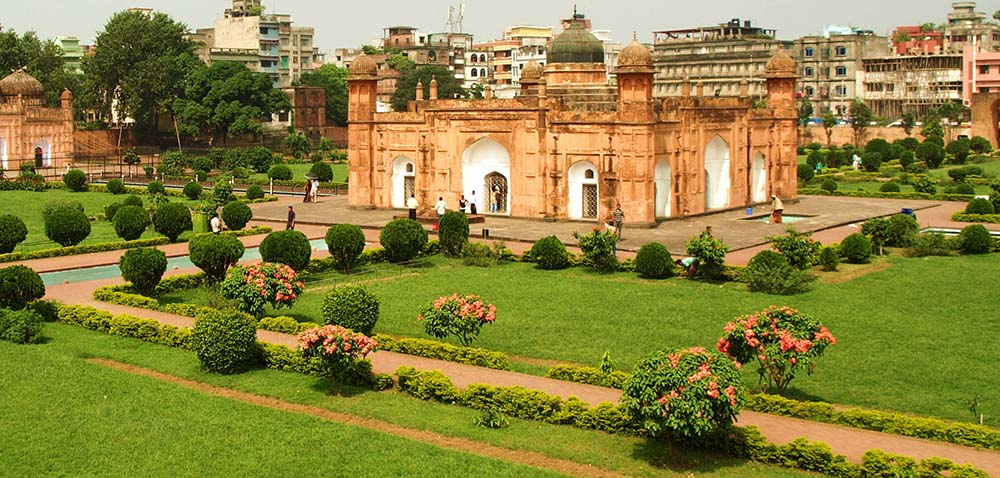 Dhaka
Dhaka is the capital city of Bangladesh, in southern Asia. Set beside the Buriganga River, it's at the center of national government, trade and culture. The 17th-century old city was the Mughal capital of Bengal, and many palaces and mosques remain. American architect Louis Khan's National Parliament House complex typifies the huge, fast-growing modern metropolis.
Dhaka is the capital and largest city of Bangladesh, and, at the same time, the cultural and economic hub of the country. The name of the city name was spelled as Dacca in English until the current spelling was adopted in 1983 to match Bengali pronunciation. With a population of over 15 million, Dhaka is also the largest city in Bangladesh and one of the biggest cities in the world. The city is a microcosm of the entire country, with diverse religious and ethnic communities. The vibrant culture and thousands of Bangladeshi businesses and international corporations have contributed to migration and population growth.
Dhaka is not a quiet, retiring place. The city, bursting with nearly 17 million people (most of whom often seem to be stuck in the same traffic jam as you), is a gloriously noisy and chaotic place, bubbling with energy.
It's a city that can sometimes threaten to overwhelm the casual visitor, but once you climb into the back of one of its myriad colourful cycle-rickshaws, Dhaka's charm starts to slowly reveal itself. Life flows from the boats on the Buriganga River to its unexpectedly green parks and university campuses. Mughal and British monuments speak of its history, its mosques and Hindu temples of its spiritual side, and the thriving arts and restaurant scenes – plus the rush to build new roads and a metro railway system – give a glimpse of the direction of future travel.
Dhaka isn't without challenges, but sooner or later you'll start to move to its rhythm and truly embrace this furiously beating heart of Bengali culture.